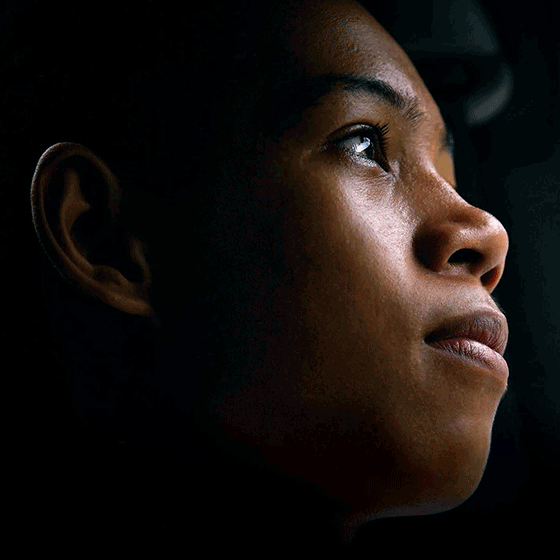 Matthew John Barcelon
Junior High School student Matthew John Barcelon's love for learning is probably equaled only by his love for basketball. He's a force to reckon with on the court – quick-thinking, agile, and always raring to move the ball up court for a fast break.
Matthew is one of the beneficiaries of a scholarship program which gives him, and others like him, a unique opportunity to improve their lives. The scholarship gives gifted, but less fortunate, students a chance to finish high school. Targeting the youth of Olongapo City and Subic Bay Freeport Zone, the program identifies 10 deserving incoming high school freshmen to receive yearly compensation. To date, 37 scholars have benefitted from the initiative.
This is life as it should be – a fast break, a rapid dash to take possession of the ball to get ahead in the game.
"Hindi laro ang buhay, pero pareho lang ang kailangan para manalo. Hardwork sa laro at pag-aaral para hindi lang hanggang high school ang matapos, para makaabot din ng college." – Matthew John Barcelon
Born to a simple family of limited means, Matthew knows the importance of education in securing a respectable and comfortable life. His elder brother is also a scholar, but to help make ends meet, Matthew was ready to stop his schooling to make way for the education of his younger siblings. The selfless sacrifice, while admirable and heart-warming, was not meant to be. He applied for and was granted a scholarship.
An equal opportunity to quality education – that is all Matthew asks for. From here, the ball is in his court. Matthew is determined to score and take Team Barcelon all the way for the win.